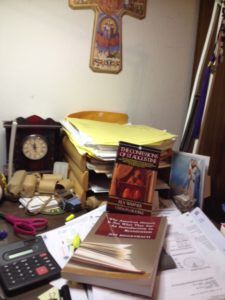 Yet More Miscellaneous Rambling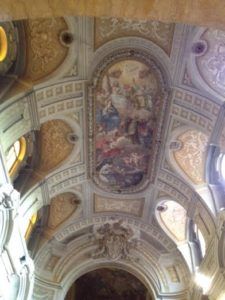 I really like Gavin McInnes. I find his quality uneven, but he was on fire with this piece: Lena Dunham Killed Phyllis Stewart Schlafly. "Young girls look up to [Lena Dunham] because she's successful and she's successful because young girls look up to her. The rest of us can't resist gawking at the carnage because we still can't believe we are living in a world where this mediocre manatee gives mandates."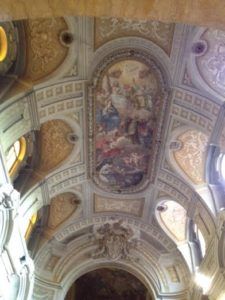 Fascinating piece: How One Earthquake Erased an Empire and Changed the Course of Human History. It's about the 1755 Lisbon earthquake. I knew it was a devastating quake, but the details in this piece really brought it home. "Then the fires came. There was no electricity in 1755, but there were an awful lot of candles, and they were all lit to celebrate All Saints' Day. Likewise, stoves and hearths had been primed with strong fires to celebrate the feast day. When the earthquake first hit, those candles and stoves were knocked to the ground, causing hundreds of small fires across the city. With the entirety of the city now reduced to kindling, not only did the fires spread, but they joined to create a literal firestorm that was so powerful in its thirst for oxygen that it could asphyxiate people 100 feet from the blaze–before incinerating them. Thousands of people trapped in rubble–people who had just survived the worst earthquake in European history, and who then survived a rare and terrible tsunami–were burned alive. The firestorm raged for a week, and smaller fires lingered for weeks after. In all, up to 40,000 people were killed in what the day before was the richest, most opulent city in Europe. The city would lay in ruin for years."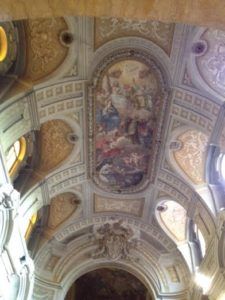 From a TDE reader: "Amazing story -- Center for Choice was Toledo's high-profile abortion clinic for many years. After years of people praying outside... it's gone. And it will be a memorial" to the unborn.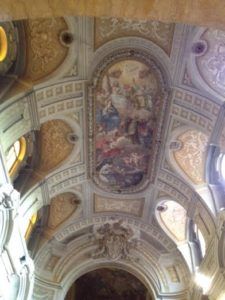 Best video of the week: Dominating 9-year-old rugby player.