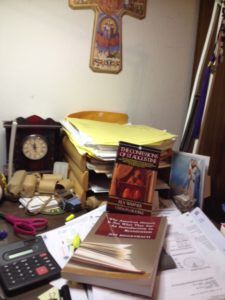 Miscellaneous Rambling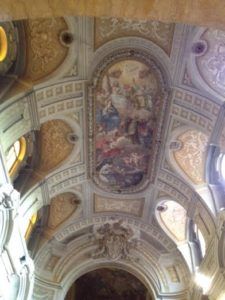 I feel fortunate that, so far, all seven of my children seem to be turning out alright. Don't get me wrong: I'm not cocky. I know one could make a terrible mistake or go rogue quickly. But then again, I think I have a pretty good parenting sense. For instance: If two gay guys came and asked to take my son out on an overnight trip, I'd say "no." That, apparently, is a parenting sense that a lot of people don't possess these days, as evidenced by this story about parents who knowingly released their sons to go on overnight trips with two gay guys.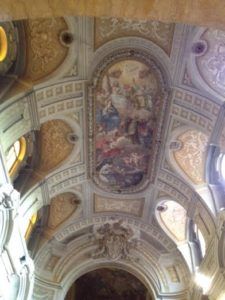 BTW: No offense intended for TDE readers who are also fans of the Boy Scouts, an organization that now sanctions overnight, ahem, camping trips with gay adult leaders. But don't worry: the leaders are vetted first.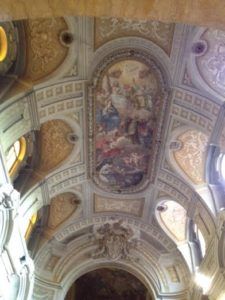 Neat story: How the Faith of 272 Black Catholic Slaves Has Given Georgetown a New Future. Of course, it's about that bastion of deplorables (chuckle), Georgetown, but it's still a good story. Excerpt: "[T]he Georgetown slaves had not only survived, but thrived, in Louisiana, leaving behind an estimated 10,000 descendants and a rich legacy of Catholic faith. So far, the project has found out what happened to 209 out of the 272 Georgetown slaves, documenting 2,500 descendants back to them."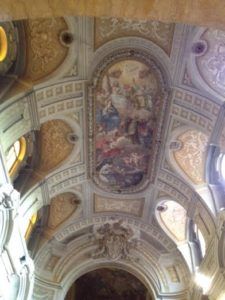 Channeling Chuck Barris. Seen in the window of a movie theater: