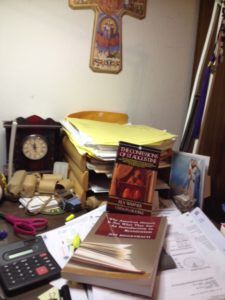 Miscellaneous Rambling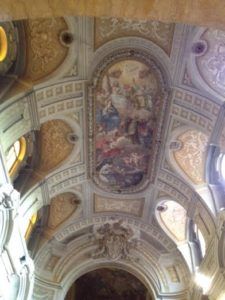 Heard on "Open Line Wednesday" with Mitch Pacwa: St. Jerome struggled with lust. Every time he was tempted, he studied Hebrew. He became perhaps the greatest Hebrew scholar over the course of 1,500 years. If a few bright men applied the same principles to their studies today, we could probably wipe out global hunger, cancer, and natural disasters in about six months and the women in Playboy, Maxim, and the Sports Illustrated swimsuit edition would be providing a useful public service by fueling the young men's studies.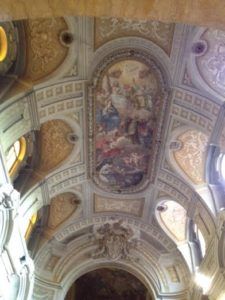 Also heard from Pacwa: Margaret Sanger was an occasional speaker at KKK women's auxiliary meetings.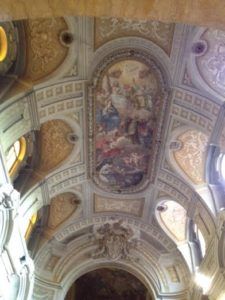 Speaking of hating the black man, did anyone see the rest of Kaepernick's speech that the mainstream isn't reporting? From Zero Hedge: "You have Hillary who has called black teens or black kids super predators... a presidential candidate who has deleted emails and done things illegally... That doesn't make sense to me because if that was any other person you'd be in prison. So, what is this country really standing for?"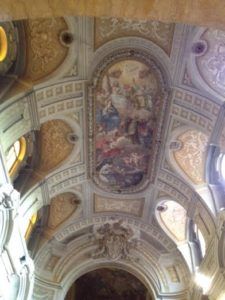 Happier times, circa 2010: Queens Rep. Anthony Weiner marries Huma Abedin, with Former President Bill Clinton presiding.
Comments