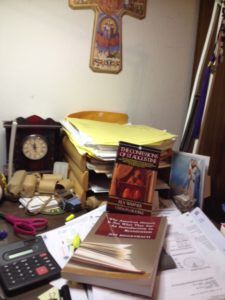 Miscellaneous Rambling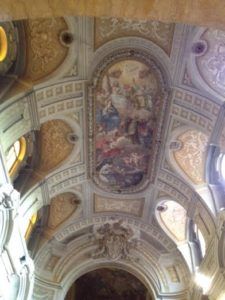 Seeking Allah, Finding Jesus: A Devout Muslim Encounters Christianity by Nabeel Qureshi. He was interviewed by Al Kresta on Monday. I learned a fair amount. Among other things, he believes jihad is here to stay.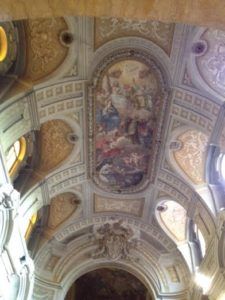 He also said some first-century Jews understood the godhead as a plurality . . . like the Trinity. They've since abandoned it, of course, but due to certain influences from the Old Testament ("Elohim" is plural), some Jewish thinkers had already started thinking God might consist of more than one person.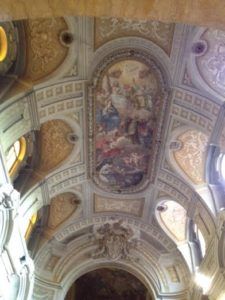 Received in an email from a TDE reader: "I recently learned that my late uncle buried giant potatoes in his garden, then "dug them up" in front of his joke-targets. Also super-glued extra ears of corn to stalks."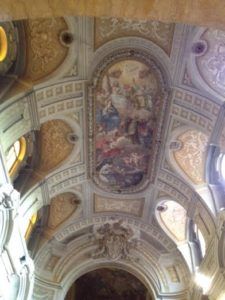 The same reader sends these sobering lyrics from "Rush": "Summer's going fast, nights growing colder/Children growing up, old friends growing older/Freeze this moment a little bit longer/Make each sensation a little bit stronger/Experience slips away." Few things make me more melancholy than the end of the school year and end of summer. These lyrics brought it home.