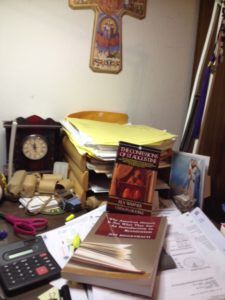 Miscellaneous Rambling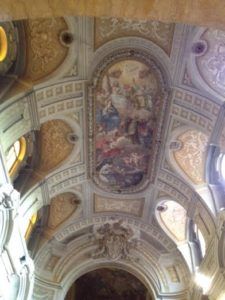 The vegetable gardening dopamine find of the year: potato harvesting. This is the first year that I've grown potatoes, and I've just started "digging my hills." Well, I am digging 'em: shovel out dirt, kneel down, look for potatoes. When you find one, you get that little rush that keeps kids gaping at the video screen for hours.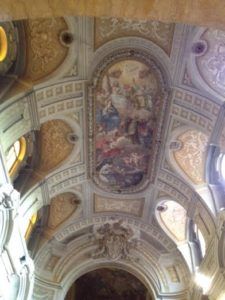 "Dang it, Eric," you say. "Don't leave us hanging. What kind of potato did you grow?" The answer: two kinds. Green mountain and blue. I haven't eaten the blue yet, but the green mountain are excellent.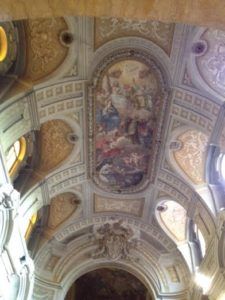 The Tao of Vegetable Gardening Woman, Carole Depp, turned me onto the virtues of potatoes. I long declined to grow them simply because they're so cheap to buy and high in starch (and low in vitamins). Depp pointed out neither is true: if you grow rarer varieties that cost a lot in specialty stores. Hence my decision to grow the green mountain and blue. Added bonus: The woman who gardens next to me at the community gardens grows potatoes, so she gave me helpful hints throughout the year.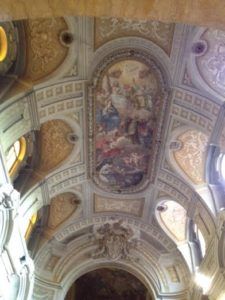 Received in a text Saturday night: "I see some dude won the women's 800 meter olympics gold. Between that and the acceptance of sharia law in America after the death of Scalia, women should be irrelevant within a decade."