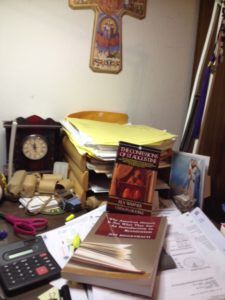 Miscellaneous Rambling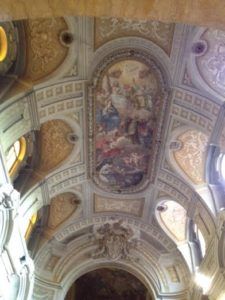 Back to the grind. Ten days in northern Michigan. I'll try to write about it later.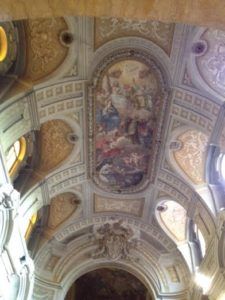 From last week's comments box: "YouTube has great interviews with Walter Hooper, personal secretary to Lewis." I'll have to check it out. I believe Hooper has opined that, had C.S. Lewis lived to see the leftward swing of Anglicanism, he would've overcome his Belfast prejudice and crossed the Tiber.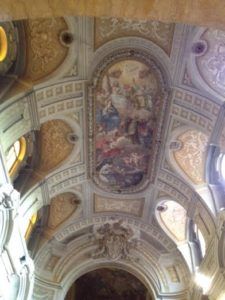 Max, my youngest boy, turns 13 today. I simply shake my head. He's a great a little guy. Quirky and occasionally annoying, but a real joy. To think he's a teenager is surreal.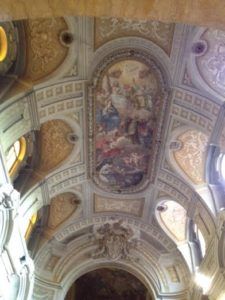 It never crossed my mind to name any of my children after a saint whose feast day falls on the child's birthday. I shoulda done it with Max: Ethelwold.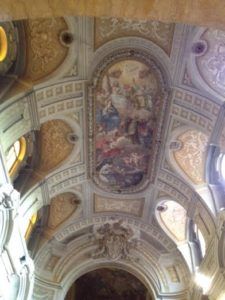 Thanks to the TDE reader who offered this correction last week: "Actually, the church does keep some old testament saints. The Carmelite Order keeps the prophet Elias on July 20 as he was considered the founder of the Order. Eliseus is kept on June 14 in the Order. Both have their own Mass and Office. The Holy Maccabees used to be kept on August 1 in the universal calendar. They still rated a commemoration in the 1950s. There are a good many more commemorated in the martyrology but they don't otherwise seem to get any liturgical celebrations."