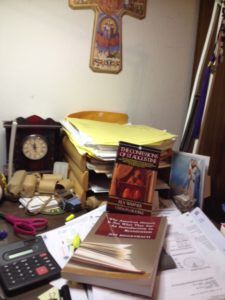 Miscellaneous Rambling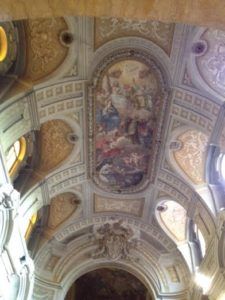 Interesting piece about one of the only sites I visit every day: the Drudge Report. It says Drudge may have been able to stop Trump. I found the story linked at . . . Excerpt: "Last week, SimilarWeb, an analytics firm, ranked the Drudge Report as the third-most-trafficked media publisher in the US for June 2016. The website amassed 1.2 billion combined page views for the month – all with hardly any traffic coming from social-media channels."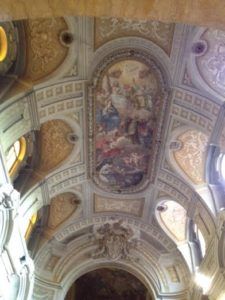 Man, scorching weather ahead. I hope my plants are ready. I tried hard not to over-water the in-ground plants in their formative stages, just so they were forced to expand their roots. We'll see how I did.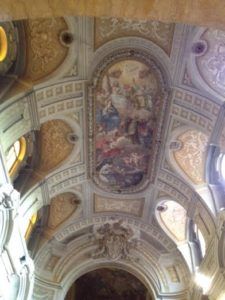 It's interesting that the Catholic Church dedicates no feast days to Old Testament saints. I figured it was due to theology, but apparently not: it's probably just an accident of history, of how the calendar developed. My interest was piqued when I noticed that the Eastern Orthodox and Lutherans dedicate July 20th to Elijah.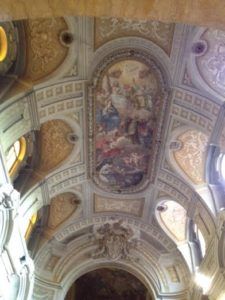 Elijah, of course, is the patron saint of those of us who cherish the quiet: "And, behold, the LORD passed by, and a great and strong wind rent the mountains, and brake in pieces the rocks before the LORD; but the LORD was not in the wind: and after the wind an earthquake; but the LORD was not in the earthquake: And after the earthquake a fire; but the LORD was not in the fire: and after the fire a still small voice. And it was so, when Elijah heard it . . .". 1 Kings 19.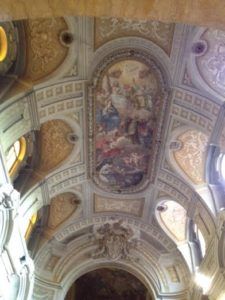 Speaking of noise, it's been awhile since I've drawn attention to one of my favorite pieces: The Eighth Capital Sin. It originally appeared in The New Pantagruel, but since that fine publication ceased publishing, I had to run it at TDE.