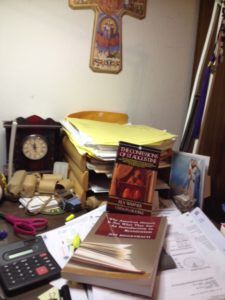 Miscellaneous Rambling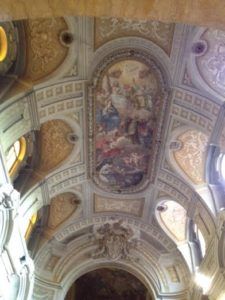 One of the more interesting stories out of the Far East this year: Duterte anti-drug vigilantes kill 100 in seven weeks. The Philippine Daily Inquirer has been compiling its own "kill list" of suspected criminals. It showed 119 victims of suspected summary killings up until July 7, including 13 unidentified ones, since the election of the foul-mouthed former Davao City mayor known as 'The Punisher.'"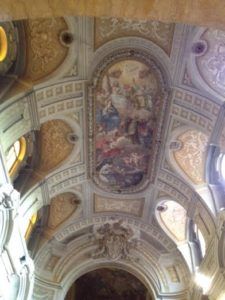 I never knew this: Nagasaki was the center of Japanese Catholicism before King Harry jubilated all over it. I read that in Jim Forest's Love is the Measure: A Biography of Dorothy Day. You can read about it here: "On August 9, 1945, God's inscrutable providence allowed an atomic bomb named "Fat Man" to be dropped from a B-29 into the heavily populated city of Nagasaki. The epicenter of the blast was the Urakami district, the heart and soul of Catholicism in Japan since the sixteenth century."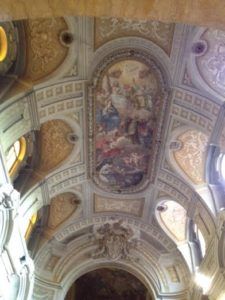 I've been greatly enjoying The Miracle Hunter podcasts. Definitely recommended.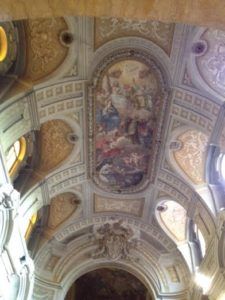 And check out this great Al Kresta program. It aired on July 6th. It's an interview with Russell Shaw. From the show notes: "Is there such thing as an American Catholic identity? Is it possible to be a good American and a good Catholic? Answers can be found in the lives American Catholics like Archbishop John Carroll, St. Elizabeth Ann Seton and Dorothy Day." They also talk about Orestes Brownson, one of my all-time favorites.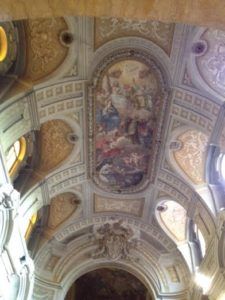 Man, I'd really like to get that Shaw book, but I've sworn off buying books until I have more time to, you know, read them. Herewith, my Top Five list of books I've currently started and plan to read yet this year:
1. London, A Biography, by Peter Ackroyd.
2. The Duty of Delight: The Diaries of Dorothy Day.
3. Finding True Happiness, by Robert Spitzer, S.J.
4. Nothing to Declare: A Memoir, by Taki Theodoracopulos.
5. Fire from Above: Christian Contemplation and Mystical Wisdom, by Anthony Lilles.
That last one would probably do me the most good, which is probably why it's in fifth place (smile). Also in the mix: Russell Kirk: American Conservative, by Bradley J. Birzer and Paradise Lot: Two Plant Geeks, One-Tenth of an Acre, and the Making of an Edible Garden Oasis in the City by Eric Toensmeier.