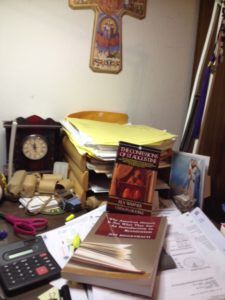 Miscellaneous Rambling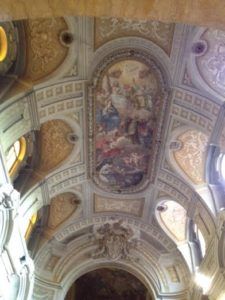 Expect a fair amount of London and English history references over the next year or so. Marie and I are going to London for our 25th wedding anniversary. I'm listening to the Great Courses' lectures on early medieval English history, and I am going to re-listen to the Great Course's lectures on the history of London. I am also reading Peter Ackroyd's acclaimed London: A Biography.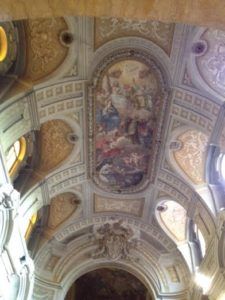 TDE is nothing if not eclectic, and it's eclectic for the simple reason that I blog about what has my attention. Because I have a fairly consistent range of things that occupy my attention--religion, Catholicism in particular, philosophy, current events, gardening, history, drinking--I think I have a fairly loyal cadre of readers (holding steady at around 250-300 daily visitors). I hope the readers like English and London history.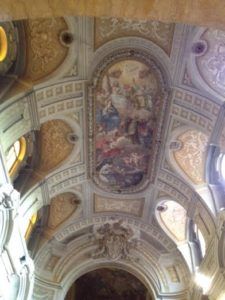 Slayed me:
First openly straight WNBA player comes out of closet http://t.co/gF0TeQzZum
– The Fake ESPN (@TheFakeESPN) April 30, 2013
"The Indiana Fever have taken a 2-to-1 lead in the WNBA Finals. Not in games, but in fans."
"Believe or not the WNBA is celebrating its 10 year anniversary this year. In honor of that, ESPN is asking its readers to help them decide which is the best WNBA team of all because, apparently, they haven't been watching it either."
"Barack Obama has said that his daughters are inspired by the WNBA. The only thing the WNBA inspires us to do is change the channel."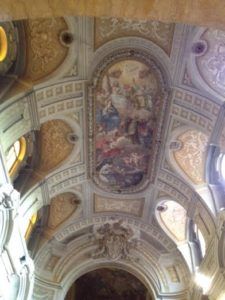 And just to reiterate: I don't hate women's basketball. I just hate the way the government and media elites (read: "ESPN") try to ram it down our throats. In the efforts, I smell the attempt to wipe out the distinction between the sexes . . . or at least blur it as much as possible, making it an adjunct item on the homosexual/transgender agenda. I smell rank profiteering: dishonestly presenting women's basketball as a sport on par with men's basketball in order to expand their market. I smell disingenuousness, like when they put a woman in the college slam dunk contest, then raved when she did an ordinary dunk that all the other competitors would've been embarrassed to do. The whole thing is laughable and merits scorn. I actually feel a little bad for the female athletes. They just want to compete and play, not be mocked, but criminy, the ESPN-likes out there simply beg us to hate them.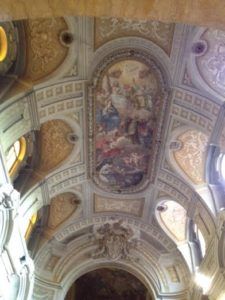 Interesting Today I Learned from Reddit: "Today I learned that the reason Top 40 has specifically forty singles is because standard jukebox machines held 40 songs at that time."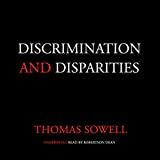 Comments