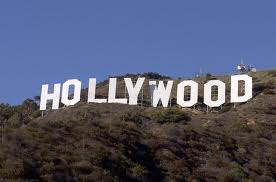 Truth in advertising:
"While there are no key details about what the filmmaker's next film will be, he will be on producing duties for a new Western that is set to shoot in Los Angeles later this month - and it's already generated vitriol through its casting call alone.
"In a Facebook post from an LA-based casting agency, the bulletin begins: 'Casting Whores for Quentin Tarantino project.'" Link.
People are outraged, but I don't get it. I thought pretty much everyone getting jobs in Hollywood fit in that category.
"I knew Doris Day before she was a virgin." Oscar Levant
"Hollywood is a place where they'll pay you a thousand dollars for a kiss and fifty cents for your soul." Marilyn Monroe