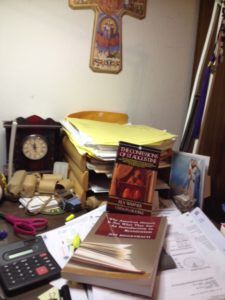 Miscellaneous Rambling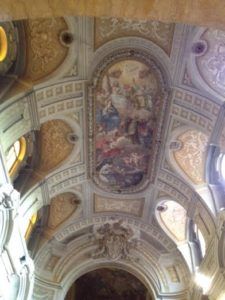 Sign the Target boycott petition.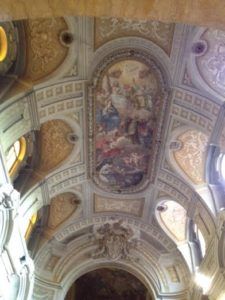 Lol: The AFA has been listed as an extremist group by the Southern Poverty Law Center, an organization that monitors hate groups. The AFA "has been extremely vocal over the years in its opposition to LGBT rights, marriage equality and allowing gay men and lesbians to serve in the military," the SPLC says on its website. Link. Anyone who takes the SPLC seriously would've believed Pravda back in the 1970s.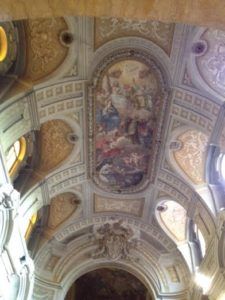 Heard on a recent EWTN Live show: Priestly vocations in the U.S. are skyrocketing . . . compared to what they've been over the past, say, 30 years. Unfortunately, they were ridiculously low for those thirty years. Vocations are now like my gold mining stocks . . . down 85% since I bought them, but doing well now.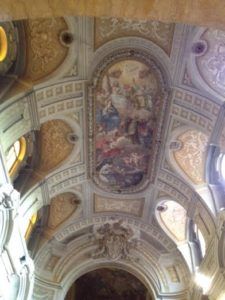 New podcast I've been listening to: Al Kresta in the Afternoon. I was on Kresta's show once or twice, back in the days when I was regularly publishing in the Catholic world. He's a heckuva nice guy.