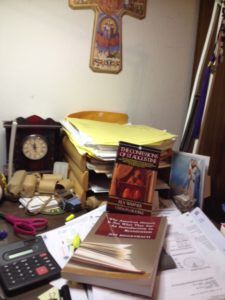 Miscellaneous Rambling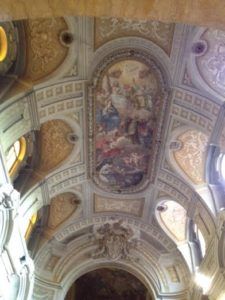 Wow, what glorious weather. It actually got too hot for my taste, but I'll take it.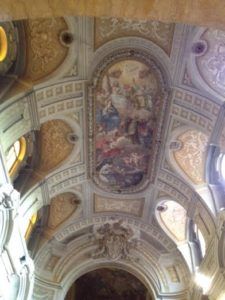 I'm focusing on greens this year more than ever. Planted over the last six weeks: six types of lettuce, three types of spinach, endive, chicory, green mustard wave, Chinese kale, collards, corn salad, radish greens.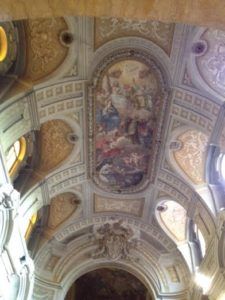 Long-time readers of TDE know that I'm no fan of youth athletics: they've gotten out of control: psychologically, emotionally, financially. They're far too time-consuming, a symptom of a culture of small-familydom. Most adults are meant to have at least four kids, but because they have only one or two, they look for ways to leverage those one or two kids into the maximum experience. But as Nassim Taleb says, only a fool does nothing except rail against the culture. The smart many sees such cultural idiocy and takes advantage of it. Which is what one of my favorite places in the world is doing: It has broken ground on the Cedar Point Sports Center. It will feature "nine multi-purpose, synthetic turf fields, four NCAA regulation baseball fields, a championship baseball and softball stadium, eight NCAA regulation soccer and lacrosse fields, sport-specific training areas, and an ADA-accessible community use field."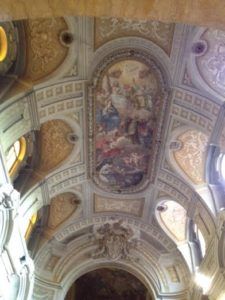 A writer at First Things asks serious questions about Amoris Laetitia. "Francis writes: 'We must make room for the conscience of the faithful, who very often respond as best they can to the Gospel." This notion of conscience as a licensing agency, as "making room' for actions that otherwise would count as sins, is strange to me. Far from reassuring me that I am worthy to receive communion, my conscience has often reminded me that I am not." This paramount reliance on "conscience" is truly troubling. I'm reminded of a Jesuit-trained young man who (in his twenties . . . no teenager) who insisted that his chaste girlfriend give him oral sex whenever he wanted because his conscience told him it was okay. His arguments (which I heard first hand from the girlfriend and her mother, who came to me for advice and for intellectual ballast) could've been lifted directly from parts of this document.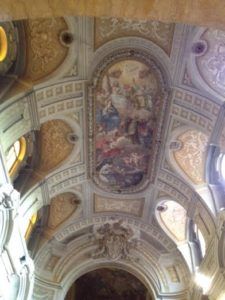 I've gotten to the point that, when I hear "Ignatian Spirituality," I think, "Blow jobs for everyone!" especially when I remember President Bill's Georgetown/Jesuit background. Such is unfortunate, of course, but in light of the forces of relativism that blow strong from the Jesuit vein of the Church, I hope I can be forgiven.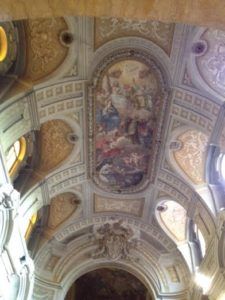 Speaking of Georgetown, a loyal TDE reader sends this along with the comment that Georgetown was pretty rotten in the past, too: Georgetown confronts sale of slaves by Jesuit priests to save school.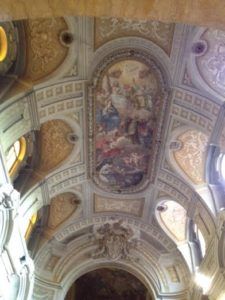 Worth reading: Mark Steyn, Where the Streets Have No Jokes. It's about the terrible person that is Angela Merkel and free speech.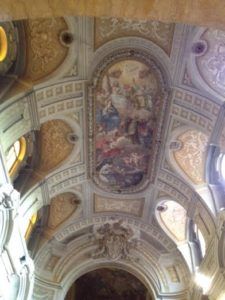 When you think about it, the current wave to suppress freedom--whether suppression of criticism of Syrian refugees or criticism of "men" using women's restrooms--is resounding proof that the Left has totally routed society. Just as fear of Communism routed society in the 1950s and people were afraid to speak out or affiliate with socialists, the Leftists have routed society and people are afraid to speak out against the LGBT thought police. I can only hope for a backlash like the one that hit McCarthyism. But I'm not terribly optimistic.