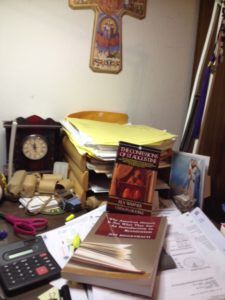 Miscellaneous Rambling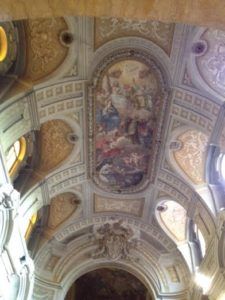 A few more Vegas thing. First, O'Hare Airport absolutely sucks. Our flight out to Vegas was delayed five (yes, five) hours. While we were trying to sleep, O'Hare decided, of all the gates in the airport (most of which were empty, since it was 1:00 AM in the morning) to tear up the floor in ours. Hammering, pounding, lots of noise. And then, when our plane arrived at 4:00 AM and the airport was almost entirely deserted, O'Hare's Air Traffic Control put a different airplane into our gate, despite the fact that there were nearly 200 other empty gates available (it has 189 gates and almost none of them were in use at that hour). This forced our plane to sit on the tarmac, thereby further delaying our flight by almost another hour after waiting over five hours already. On our flight back, our gate was occupied, so we had to wait on the tarmac for about twenty minutes. Government services at their best.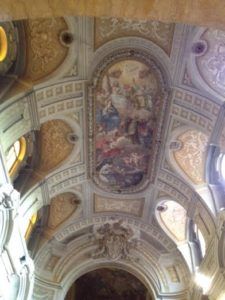 We stayed at a Wyndham resort, the Grand Desert. It was great. I doff my hat to Wyndham for running a great operation. Their time-share sales approach, however, is unseemly aggressive. They talked us into hearing their spiel by giving us free tickets to the variety show. It would only take 90 minutes, they promised. At two hours and twenty minutes, I (politely, but firmly) informed the salesman that I was hungover, we had been lied to, and my resentment was growing by the second. Things spiraled downward from there, but after an awkward few more minutes, we had our show tickets in hand.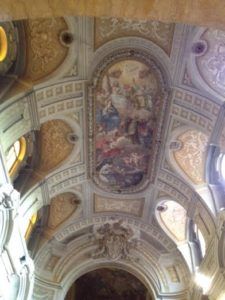 This happened to me Wednesday night: Video poker. $1.25 a hand. I'm dealt: Ten, Jack, Queen, King: Spades. Ace: Diamonds. I break it by discarding the Ace. Machine deals me an Ace! (of Clubs). I was a bit drunk. When I saw that black ace come up, my hands started to go up in excitement. The slot gods really got me on that one.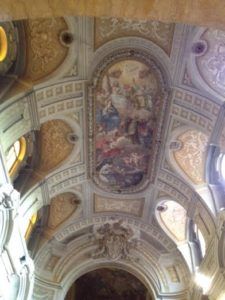 I've had a heckuva time finding good mob documentaries. I finally found this channel at Youtube: Bloodletters & Badmen. Fifty-five short episodes. Recommended, if this kind of thing interests you.