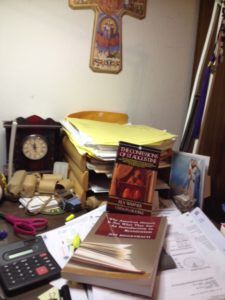 Miscellaneous Rambling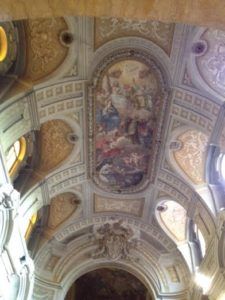 R.I.P., Mother Angelica. Died on Easter Sunday. With a $50 million annual revenue nonprofit as a legacy. Surely you heard the words from Matthew 25:23 yesterday.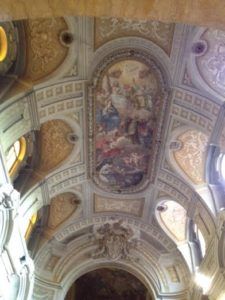 Happy Easter Monday. * * * * * * * And welcome to some pretty good weather, until this weekend, when a nasty cold front is moving through. I'm going to plant some cold-hardy Asian greens and lettuce this week anyway.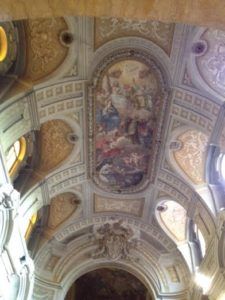 Slow blogging winds blowing ahead. Something will be posted every day, but it might be short. Or should I say "pithy." That sounds so much more artistic.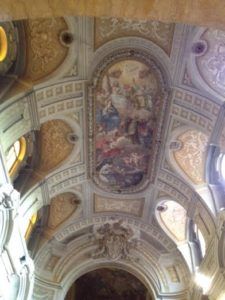 "Every decent man is ashamed of the government he lives under." H.L. Mencken. An exaggeration, but I agree with the sentiment.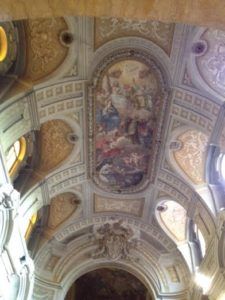 Daniel McCarthy of The American Conservative breaks down the rise of Trump. Excerpts: "He attracts some support from everyone who thinks that Conservatism, Inc. and the GOP establishment are self-serving frauds–everyone who feels betrayed by the party and its ideological publicists. . . . It's not even clear that most GOP voters agree with Trump's rhetorical hard-line on immigration–they just like it better than the two-faced talk of the average Republican politician."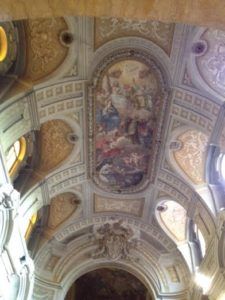 "It's basic justice to leave the Little Sisters of the Poor and like-minded institutions alone." Daniel McInerny. Any jurist who upholds the mandate does so for one reason only: They don't fully believe that the Catholic Church truly believes contraception is a moral evil that cannot be directly or indirectly supported. Even though the briefs on both sides of the argument concede that point, there's no way a justice who upholds the mandate really believes it or they would strike down the mandate without hesitation.