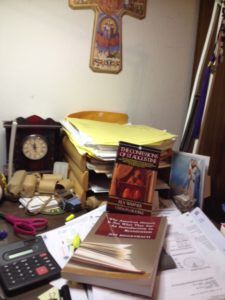 Rambling: Catholic Convert and Catholic Cardinal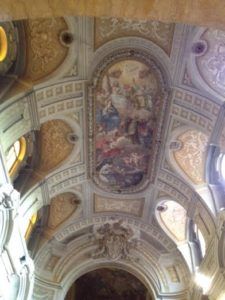 Gavin McInnes breaks down the reason comedians hate Trump: Comedians: Doing the Jobs Happy Americans Won't Do. Note: This might be the most colorful article I've ever linked to, so viewer discretion advised. Sample: "Comedians are deeply scarred human beings who shudder at the very idea of a family. They're not pro""gay marriage because they give a shit about two random homos who want to **** everything that moves while pretending they live for matrimony. They're pro""gay marriage because they're anti-marriage because they're anti-family because their childhood sucked."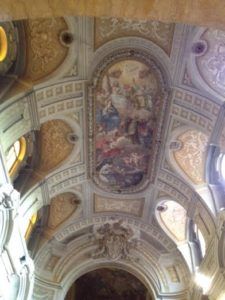 That article (among others I'd read by him) prompted me to find out more about McInnes. It turns out he converted to Catholicism a few years back.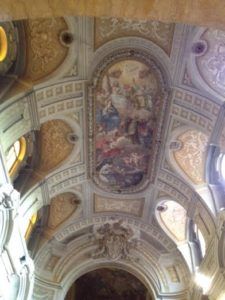 I was going to buy his book of memoirs (which was published before his conversion), but the first Amazon review made me "shelve" that idea: "The sex parts are probably the biggest problem I have with the book, as it depicts things greatly in detail, on par with a Penthouse Forum or trashy erotica." I try not to venture anywhere near erotica, which makes it challenging to watch, say, most commercials during sports broadcasts and ABC Family. So I instead bought myself this humdinger: Modern Philosophy: An Introduction and Survey, by Roger Scruton. On Kindle, just $4.61 for a 600+ page book. And I might even read it.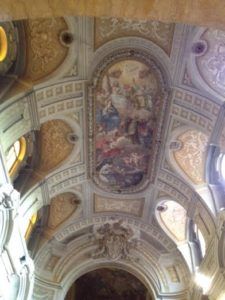 Worth a look: The unstoppable rise of Cardinal Sarah. "Cardinal Sarah, a second-generation Christian, is a man who combines an authentic claim to come from the ecclesiastical margins so beloved of Pope Francis with a deep grasp of the cultural and theological patrimony which the old continent disseminated along with its political and economic hegemony."